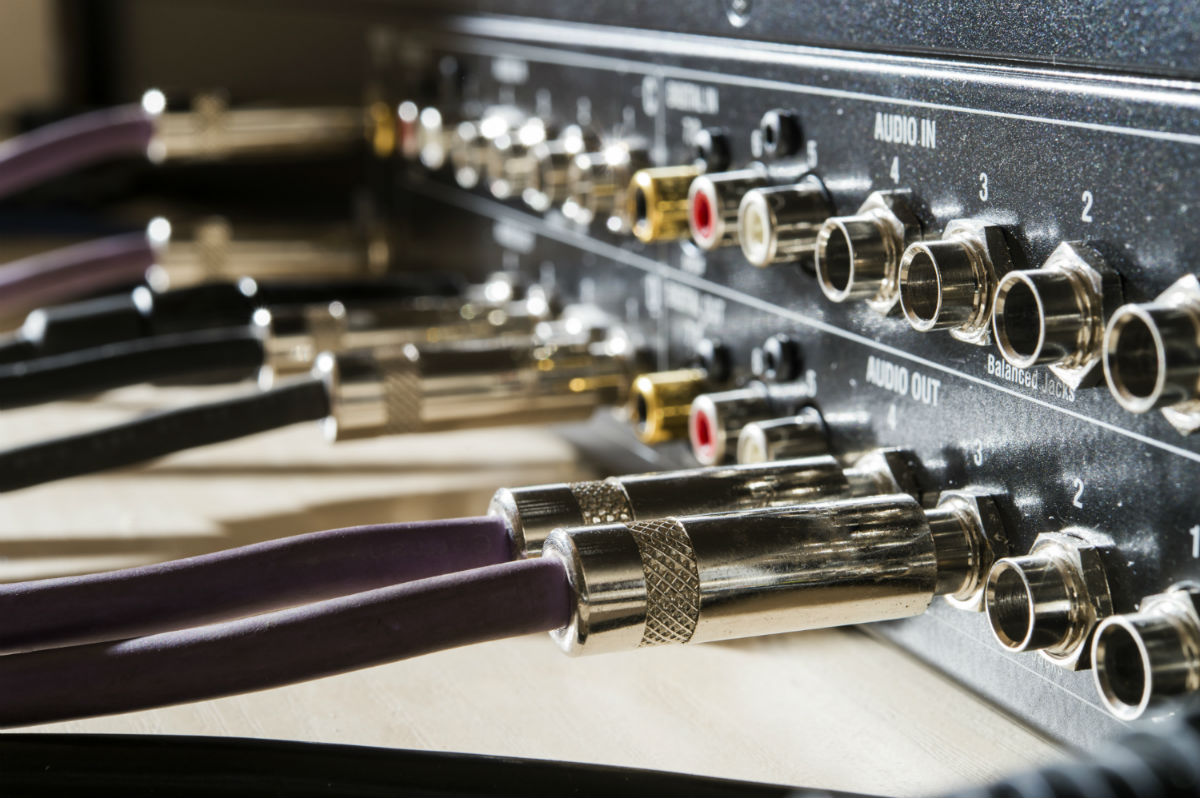 GoToMeeting
The Online Services Division of Citrix Systems, Inc. (Nasdaq: CTXS), is based in Santa Barbara, California, with satellite offices and data centers around the world. Every month, more than 17,000 new customers start using Citrix GoTo cloud services to work from anywhere with anyone – using our remote-connectivity and online collaboration solutions to save time, get more done and connect to others around the world.
VocalTec
magicJack VocalTec Ltd. (Nasdaq symbol: CALL), the inventor of VoIP including the softphone and magicJack, has the goal of becoming the leading international provider of global voice over many platforms. The company has achieved sales of over 7,000,000 of the easy-to-use, award-winning magicJack since the device's launch in 2008, and has the use of over 30 patents, some dating to when VocalTec invented VoIP. It is the largest reaching CLEC (Competitive Local Exchange Carrier) in the United States in terms of area codes available and certification in number of states, and the network has historically had uptime of over 99.99 percent.
Net2Phone
Net2Phone is a provider of low-cost, high-quality, retail Voice over IP services, including residential, business VoIP, carrier services and calling cards either directly or through partners. Recognized as the first company to bridge the Internet with the public switched telephone network, Net2Phone currently routes millions of minutes daily over data networks, saving consumers and businesses up to 90% off traditional long distance rates.
BOSS Revolution
Liberates you from paying those incredibly high bills, dialing long PIN numbers, getting hit by hidden charges and much more.
PennyTalk
An international calling service offering great, low calling rates around the world. Unlike other calling card products, PennyTalk has no gimmicks and no gotchas. PennyTalk also comes with a satisfaction guarantee.