One Touch Design was founded in 2009 to provide exceptional...
Cutting Edge Technology
Ease-of-Operation
Customer Service / Satisfaction
Dependability
Professionalism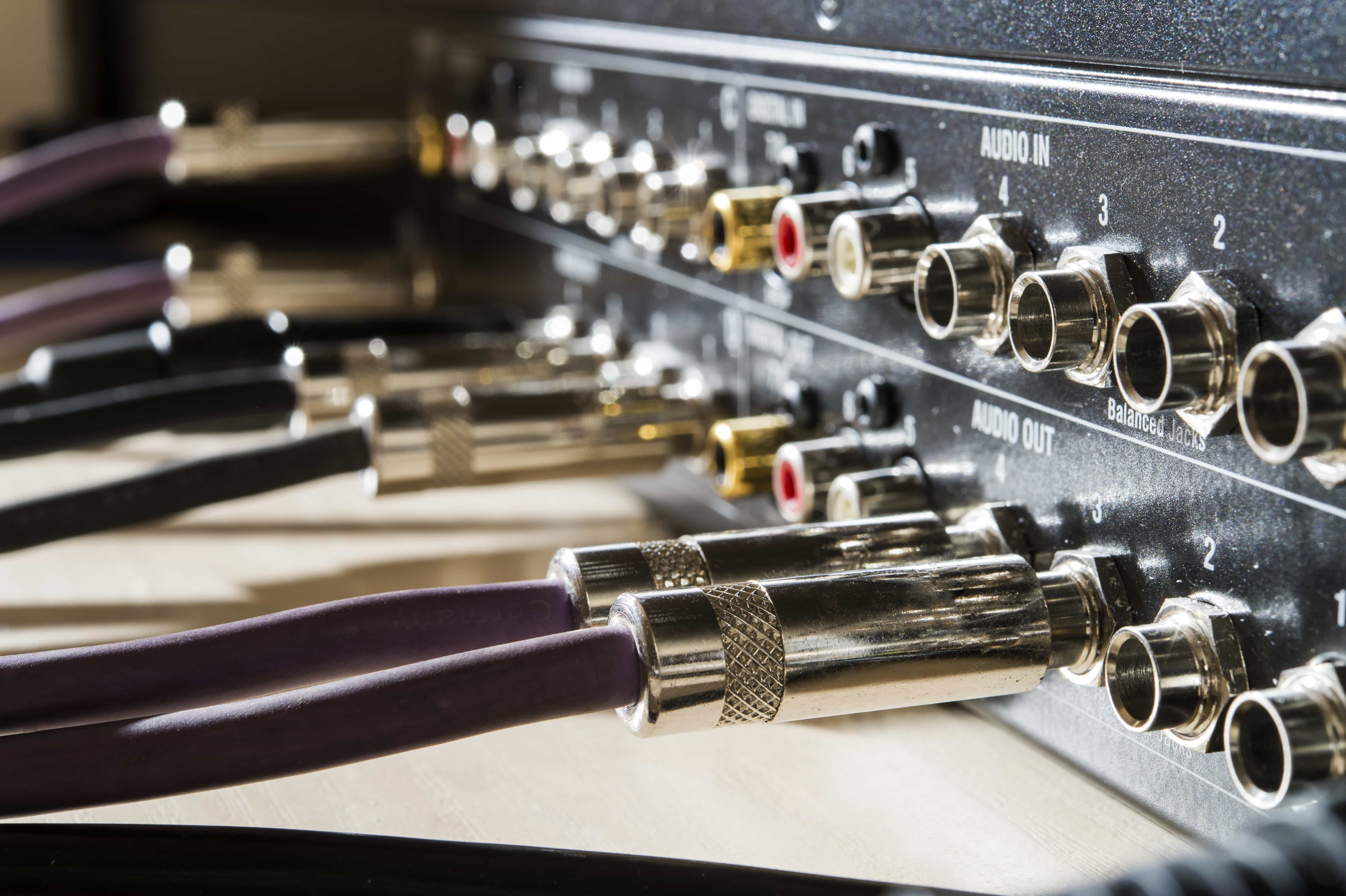 We achieve these goals by...
Listening to Our Customers
Training and Education
Staying on Top of Cutting Edge Technology
Applying What Works
Ed Barton began working in the warehouse for an audiovisual contractor. Having a high degree of internal drive, he quickly worked his way up to Head Technician by learning all aspects of the installation side of the AV business and learned how to wire equipment racks, pull and terminate wires and install projectors and screens (ranging from 8 - 25 feet). Graduating Chubb Institute with a Computer degree, he expanded his skills and was motivated to learn the programming side of the business. He soon added AMX and Crestron Programming to his list of accomplishments and began engineering, project management, installing and programming. Finally, in 2009, Ed decided it was time to take his skills and knowledge of the industry directly to customers looking to have the attention-to-detail needed in the industry.
    Making life simple again! ™ Contact us for a free, no-obligation quote.